Become a Distributor
We can help launch your business
An Excellent Opportunity That Fits Your Lifestyle
This home-based business enables you to sell products online or directly to retailers in your area.

Recognized as leaders in the industry, our team of experts negotiate the best prices on closeouts, liquidations, shelf pulls and overstocks. We purchase thousands of beauty related items at pennies on the dollar. We then make these products available at rock-bottom prices.

We ship products from our warehouses directly to you. We offer amazing wholesale prices that are only available to our distributors. This is not Multi-Level-Marketing (MLM). This is a real business.
Consumer impulse buying of cosmetics.
According to marketresearch.com, the U.S cosmetic market is estimated to have generated a revenue close to $62 billion in 2016. The global cosmetic market is expected to garner $429.8 billion by 2023. Such statistics clearly reveal that there are plenty of business opportunities in the cosmetics industry. This also shows that cosmetics businesses typically grow quickly and make excellent profits.

In most department stores, Cosmetics, Skincare & Beauty product sales are the #2 highest grossing products, right behind clothing sales.

Cosmetics, Skincare & Beauty products are always in big demand, regardless of the economy.
Why sell Cosmetics, Skincare & Beauty products?
Profit margins are high: As an example item, an average name-brand lipstick can cost from $4.99 up to $19.99 or more. Our distributors would typically pay as little as $1.00 for each one of these.

Inexpensive to ship: These are typically high-priced items that are lightweight and inexpensive to ship.
Flexible Game Plan - Excellent Income
Whether you wish to sell items online or distribute directly to storefronts, we are the experts that can help launch your home-based business quickly.

If your goal is to earn extra $500/month or a $5,000/month we will help you develop a plan of action. We customize our services to fit your needs. Whatever your business goals are, we've got you covered.
Selling Products Online
Online sales are booming. As you may have noticed in the last few years, consumer purchasing habits have changed dramatically.

Malls and big department stores are receiving far less customers. There has been a major shift. We are seeing an increasing number of consumers making online purchases.

Distributors across the country are having great success selling these products from home:
 
With a website

Through social media

Posting on free online sites
We are experts at marketing online. We'll help you quickly get your online business off the ground.
A Partial List of Online Platforms
Where You Can Sell These Items: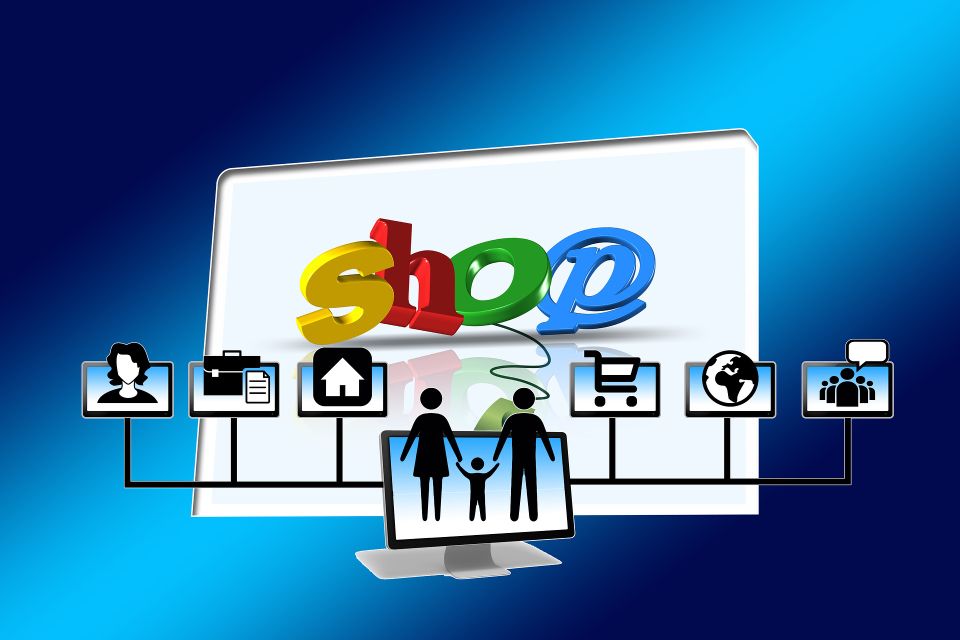 Amazon

eBay

Etsy

Poshmark

Facebook Marketplace

Handshake

Craigslist

Nextdoor

OfferUp
Selling with Counter-top Displays
We've revolutionized the most functional way to present the hottest selling name-brand Cosmetics, Skincare & Beauty products.

Eye-catching counter-top kiosk displays that are placed at beauty salons, boutiques, stores, hotels, car washes, and many other high-traffic locations. Convenient, quick and easy access, facilitating these hot sellers to sell themselves. Strategically located wherever and whenever impulse buys can occur.
 
Our team of experts put together dazzling selections of winning combinations. Exclusive, world-class Cosmetics, Skincare & Beauty products. Tantalizing and arousing the customer's senses.

There are currently hundreds of locations all across the country requesting to have counter-top displays for impulse-buy products. They want to make extra income from the extra counter space they have available.
Convenience stores

Gas stations

Beauty salons

Nail salons

Boutiques

Hotels

and other high-traffic locations
Small displays can fit just about anywhere. Convenient, quick and easy access. It gives you the opportunity to make tremendous profits while only using only a little bit of counter space.

We need independent distributors to visit these locations, stock their counter-tops and revisit them on a routine basis to collect payment and re-stock their displays. Very similar to running a vending route.
Simple example of profit margins: Realistically you should count on doubling and tripling (or more) these profits. This is possible because we wholesale these products directly for pennies on the dollar.

Each product is typically only costing distributors $1 to $2 each. These are the exact same products you see selling at the department stores for between $7 to $20 each. Some of these are exclusive high-end items that sell for $49 each or more. We only offer brand-name, authentic top quality products.
 

Building a Team: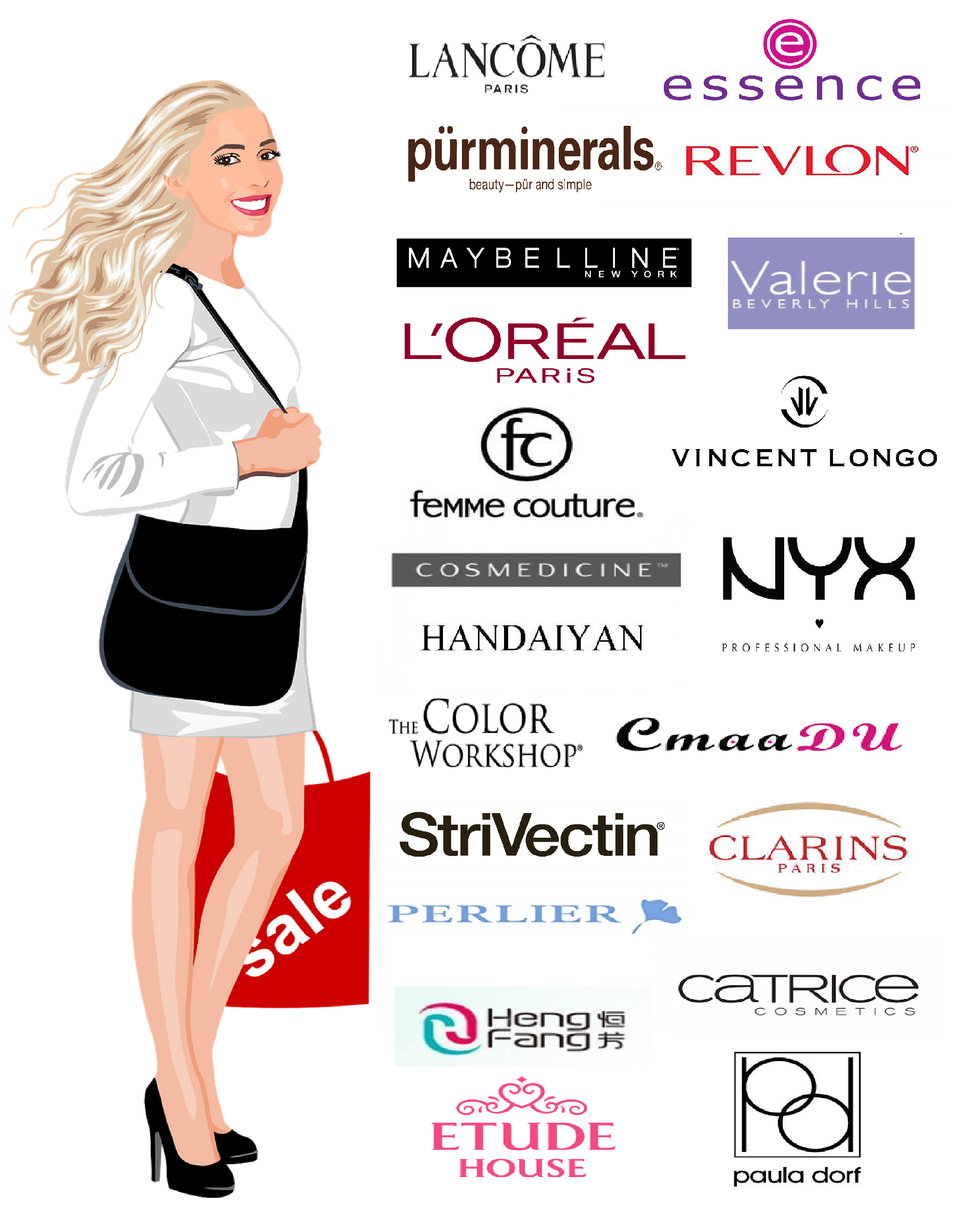 Currently, we are putting together a group of professional distributors. If you are interested in establishing a real business, an exciting industry, you have found it.

It is a simple to run business, with excellent earning potential.

We Provide:
Extremely low-priced name-brand products

Training

Online marketing tools

Flexible schedule

On-going support
We are building and maintaining strong vendor relationships. Identifying key focuses and products that work well for their particular clientele. Offering products to help their customers look their best every day.
Real Work From Home. We Show You How.



Start-Up Training Items we send to our Distributors:
eBook instructions on selling products online
​​​​​​​
eBook instructions on building a retail route

​​​​​​​
​​​​​​​​​​​​​​
eBook instructions on listing items on Amazon, eBay, Poshmark etc.
​​​​​​​
eBook instructions on Social Media Marketing
​​​​​​​
List of online free ad sources
​​​​​​​
Ongoing email and telephone training/support
It's Easy to Get Started. Here's How:
 
1:

Tell Us About Yourself
Fill out this quick form:
Send Us A Message
You can ask us questions, give us feedback,
tell us about yourself and more.