STERILIZING WAND
DISTRIBUTOR START-UP PACKAGE
Selling With Counter-top Displays
We're putting these into:
Convenience Stores

Gas Stations

Liquor Stores

Hardware Stores

Auto Repair Shops

And many other types of locations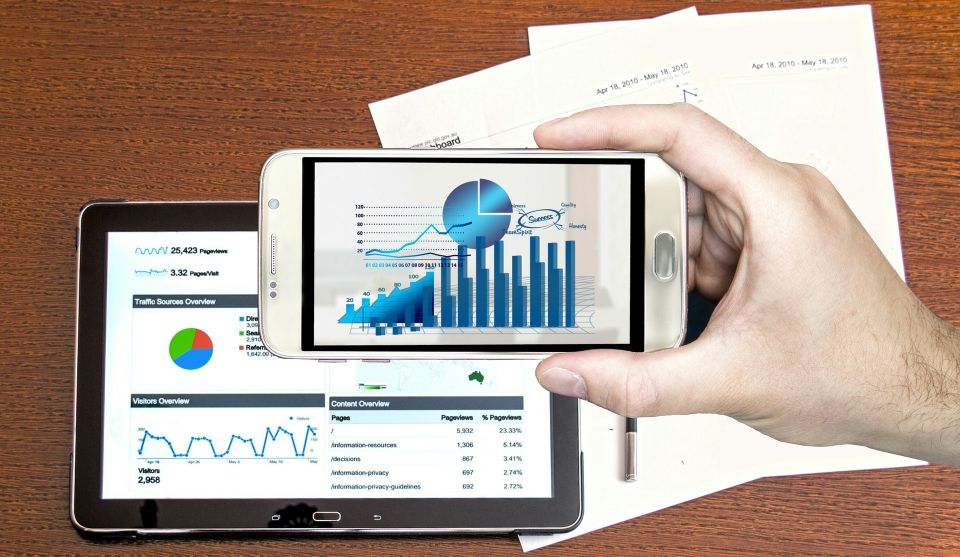 Selling Products Online
Distributors across the country are having great success selling these products from home:
 
With a website

Through social media

Posting on free online sites
We are experts at marketing online. We'll help you quickly get your online business off the ground.
Flexible Game Plan - Excellent Income
Whether you wish to sell items online or distribute directly to storefronts, we are the experts that can help launch your home-based business quickly.

If your goal is to earn extra $500/month or a $5,000/month we will help you develop a plan of action. We customize our services to fit your needs. Whatever your business goals are, we've got you covered.
OUR DISTRIBUTOR START-UP PACKAGE INCLUDES:
22 UV Sterilizing Wands (10 Deluxe, 4 Lipstick, 8 Smartphone)
10 counter-top displays  
10 locations secured by Certified Telemarketers
50 Black Face Masks

Samples of Hand Sanitizer

Samples of other products

Instructions on selling to retail establishments

eBook instructions on selling products online

Training materials

Ongoing email and telephone training/support

Account cards

Other essential materials

TOTAL COST: $499 
NOTE: The following items are required in order to get you enrolled. We need to cover costs of your merchandise, securing locations, displays, supplies and training. We have done our best to minimize the start-up cost. Our goal is to have you fully stocked with plenty of product and locations to get things rolling. We will make sure you have a good supply of premium items to impress and satisfy your new accounts.
Send Us A Message
You can ask us questions, give us feedback, tell us about yourself and more.