Additional Products Available
We will continue to try to offer the lowest prices possible, combined with lowest shipping rates. We want to be  your lowest price source.

Currently, supply and demand dictates that these items are being sold retail for very high prices. As time goes on, the prices will drop, and you will always have access to low prices as they become even lower.

This is an opportunity to make excellent income, however, we encourage that you make good profit without gouging consumers. There's plenty of margin to where you make good profit, retailer makes good profit, and consumers pay a fair price. We are looking for honest distributors that can do a good job and help the community.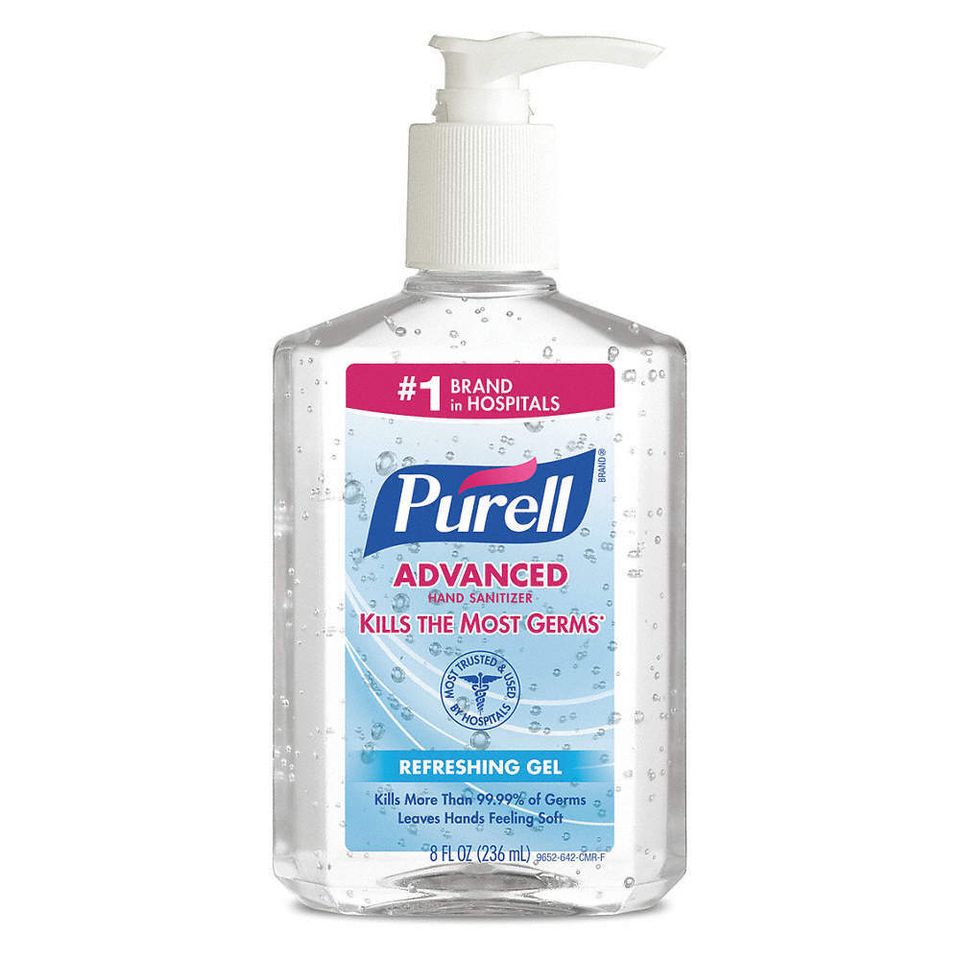 PURELL Hand Sanitizer: 8 fl oz Pump Bottles
PURELL hand sanitizer is the #1 brand most used and trusted by hospitals and is proven to kill 99.99% of illness causing germs without damaging skin.

Size: 8 FL OZ (236 ml)

$3 Each / Per Piece Price (Minimum order: 500 Pieces)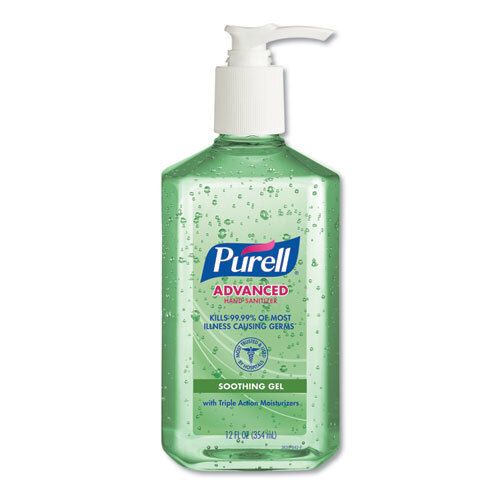 PURELL Hand Sanitizer: 12 fl oz Pump Bottles
PURELL hand sanitizer is the #1 brand most used and trusted by hospitals and is proven to kill 99.99% of illness causing germs without damaging skin.

Size: 12 FL OZ (354 ml)

$4.52 Each / Per Piece Price (Minimum order: 500 Pieces)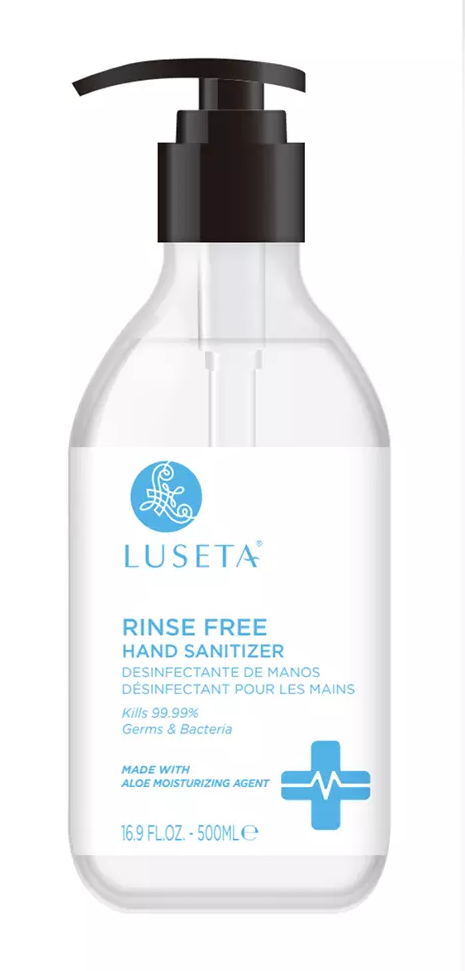 Luseta Hand Sanitizer 16.9 oz Pump Bottles
Very high-quality.  Shields your hands from germs and infection naturally.

Infused with Aloe Vera, 75% Ethyl Alcohol, and effective formula kills 99.99% of germs while keeping your hands feeling silky smooth.

Size: 16.9 FL OZ (236 ml)

$4 Each / Per Piece Price (Minimum order: 240 Pieces)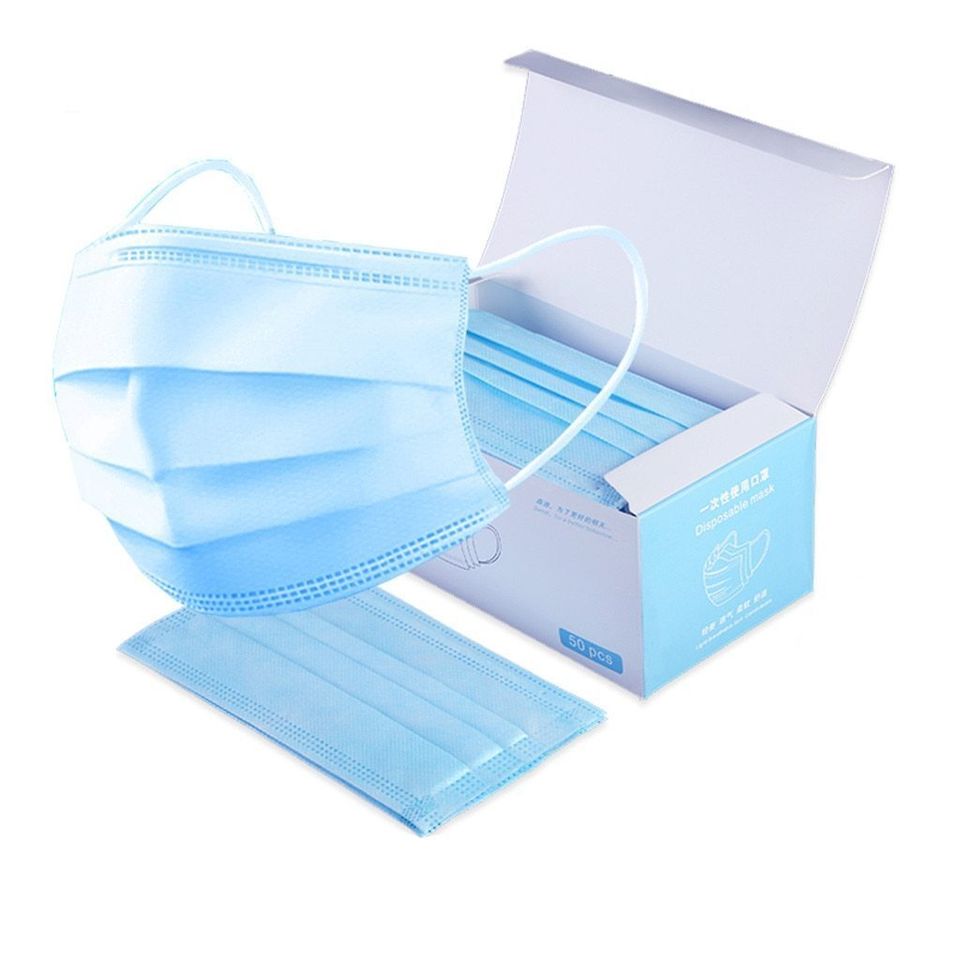 Professional Grade Face Mask
With comfortable elastic earloops. Covers your nose, mouth and chin for full protection. This disposable face mask protects against dust particles, mist, weather elements and more. Prevents saliva drops and blood splatter.

This mask is made from 3 layers of high-quality non-woven breathable fabric with a filtering effect and inner layer is made of soft facial tissue, which is gentle to the skin. 

.99 cents each / Per Piece Price (Minimum order: 100 Pieces)